Workplace Injury Management Training
WIMT is fueled by the experts at Corporate Workplace Injury Management. With over 30 years of industry experience our team at CWIM have helped countless organizations navigate the complex world of WISB. They are bringing this expertise to you so you can be empowered to achieve and maintain compliance with WSIB and manage workplace injuries in the best interest of the employee and the company.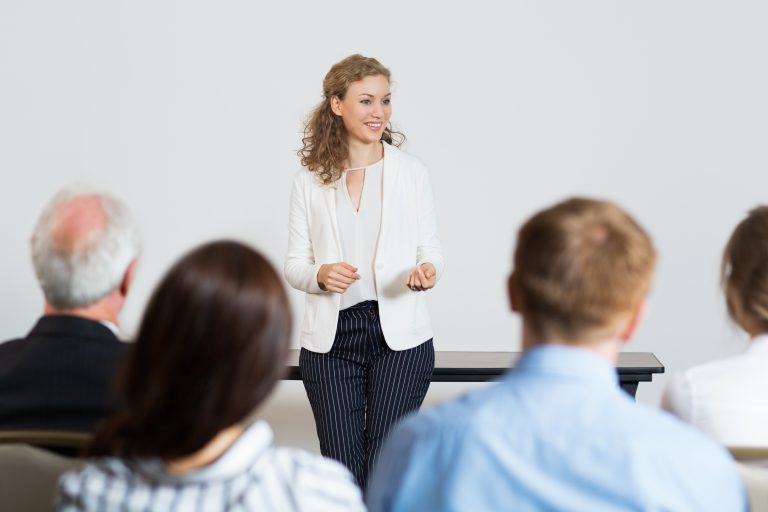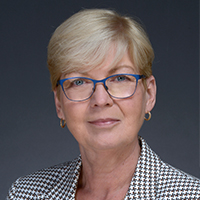 Sheila Zsoldos, Licensed Paralegal
Sheila has been representing employers in all sectors across Ontario since founding Corporate Workplace Injury Management, formally Zsoldos Consulting, in 2010.
Sheila has 26 years of WSIB experience, working directly for the Ontario Board. She has held positions in claims adjudication, training, management, vocational rehabilitation and return to work.
Sheila maintains leading-edge knowledge of developing issues. She has been an Associate Professor at the University of Western Ontario, instructing, Introduction to WSIB, part of a post degree program in the Occupational Health and Safety Management designation.
WSIB is complex because every workplace injury is unique. If you have a specific question we don't cover in our course content please contact us. Our experienced team is here to help you.