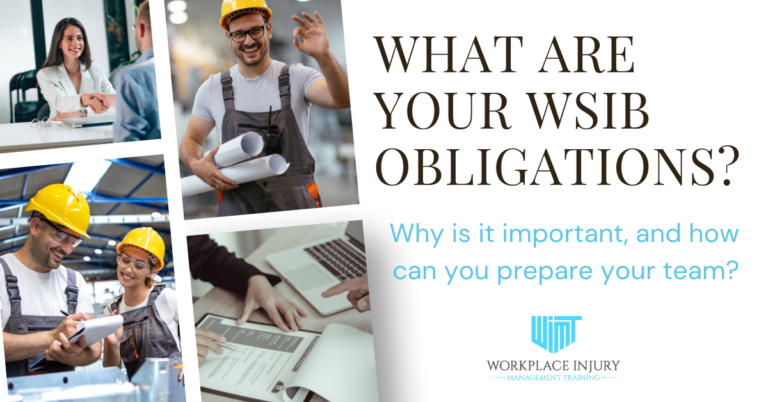 Did you know that WSIB rules and regulations are proactively enforced and your business is legally obligated to follow them?
In fact, there are many WSIB related responsibilities that your company must abide by, in order to avoid penalties for non-compliance. As you know, an accident can occur at any time, even in the safest work environments. No two WSIB situations are the same, so it's important to reduce the knowledge gap that may exist within your HR department. Which can easily be achieved by undergoing the proper training.
REPORTING AN INJURY OR ILLNESS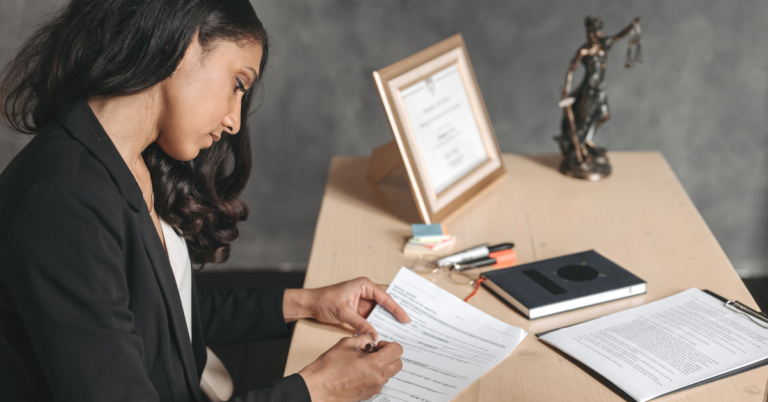 Businesses must report a work-related accident to the WSIB if they learn that an employee requires health care and/or:
Is absent from regular work.
Earns less than regular pay for regular work (e.g. part-time hours).
Requires modified work at less than regular pay.
Requires modified work at regular pay for more than seven calendar days following the date of the accident (in this case, the reporting obligation begins on the eighth day of modified work).
KNOW YOUR WSIB OBLIGATIONS
Immediately following a workplace accident there are some pretty key responsibilities that your company must adhere to in order to be WSIB compliant.
Provide first aid, if required.
Create a record of the first aid provided.
Arrange and pay for transportation to get medical care, if needed.
Pay the worker their full wages for the day of the injury.
Tip: You must report the injury or illness to the WSIB by submitting a Form 7 within three days of learning of your employee's injury or illness.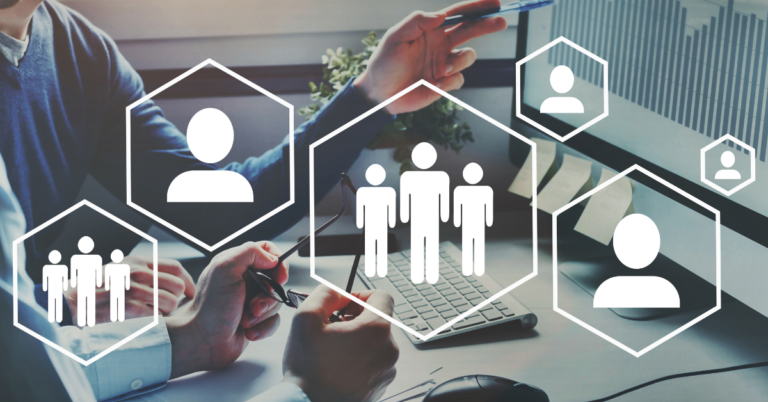 PEACE OF MIND FOR YOU AND YOUR BUSINESS
Is your team prepared to handle a WSIB claim from start to finish? By investing in WSIB training, your employees will become capable of navigating any WSIB claim that may come their way.
When your team is equipped with the proper WSIB training protocols, on-site accidents will become a lot more manageable for everyone involved. And if the events following a workplace injury are followed properly, your company is less likely to owe fines saving you both time and money in the long run.
On top of that, you'll be creating a positive work environment as your team will feel prepared, safe, and taken care of.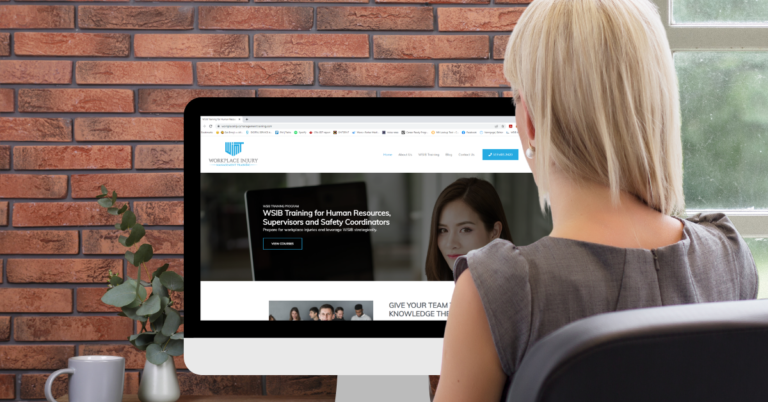 Workplace injuries happen unexpectedly and your team needs to be ready to handle it. Empower your HR team and supervisors to understand the steps to take when an employee is injured. Knowing when and how to file a WSIB claim followed by an effective and timely modified work offer means faster back-to-work programs and fewer WSIB costs.

Did you know we offer customized training based on your needs? Find out more about our services, as well as our latest courses by clicking the link below!