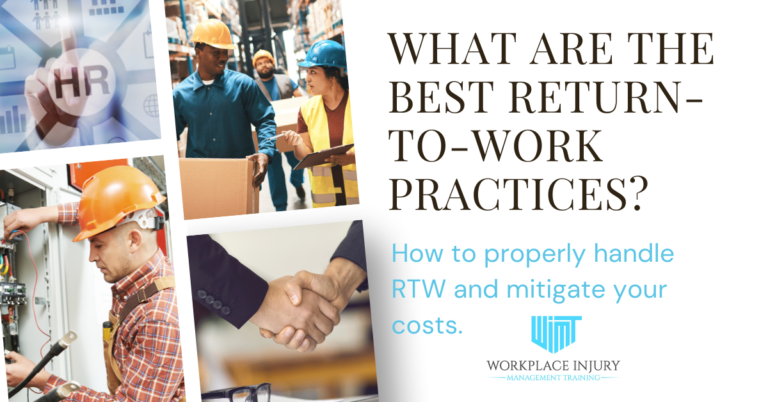 As you know the WSIB takes reintegration into the workplace after an accident very seriously. Before an employee can be allowed back to work, they must be 100% ready to reintegrate without the risk of reinjuring themselves or others.
Below are four principles that will help to ensure your employee's safety upon their return and are an important factor in work injury prevention and reintegration.
PRINCIPLE 1: FOCUS ON HEALTH AND SAFETY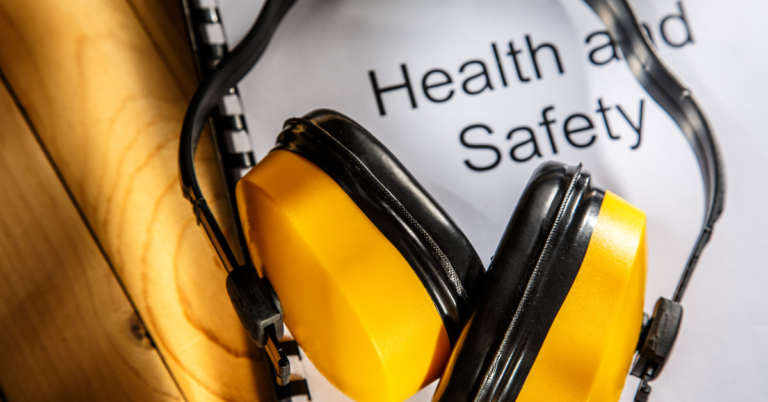 Your workplace should have a strong commitment to health and safety, demonstrated by the employers and their management team. Research evidence has shown that these 'behaviours' in the workplace are associated with good return-to-work outcomes:
Top management investment of company resources and people's time to promote safety and coordinated RTW.
Labour support for safety policies and return-to-work programming (for example, demonstrated by the inclusion of RTW job placement practices in policies/procedures and/or the collective agreement).
Commitment to safety issues as the accepted norm across the organization.
PRINCIPLE 2: MODIFIED WORK OFFERS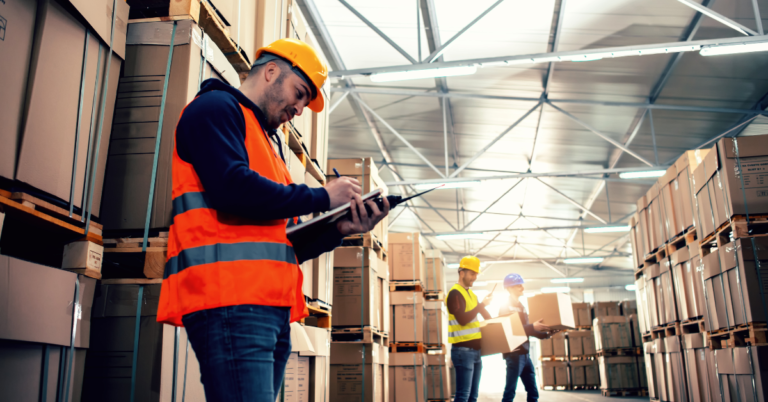 Whenever possible, an employer should look for opportunities to offer modified/accommodated work to injured employees.  Offers of accommodated work are not only mandated by WSIB for occupational injuries, but they also assist in the recovery process and maintaining a connection to the workplace for the injured person. If medical restrictions are not readily available due to:
A form 8 not listing restrictions
An injured person not seeking medical attention, or not providing medical documentation
An employer can look to "standard restrictions" which are readily available online for various areas of injury.  These standard restrictions are often accepted by the WSIB for determining appropriate accommodated work.
PRINCIPLE 3: REINTEGRATION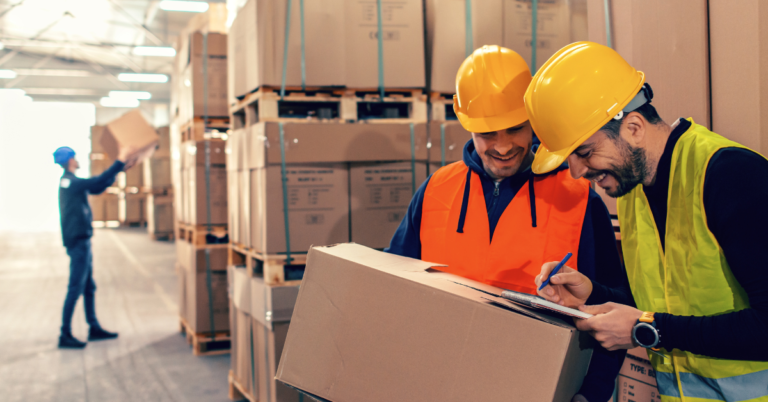 In consideration of principle 2, it's important that any RTW plan supports the returning worker without disadvantaging coworkers and supervisors. Return-to-work planning is more than matching the injured worker's physical restrictions to a job accommodation. Planning must acknowledge RTW as a 'socially fragile process' where co-workers and supervisors may be thrust into new relationships and routines. For example, if the injured worker is now taking over the duties of a fellow co-worker that could cause resentment and distress in the workplace. Businesses that create individual RTW plans that anticipate and avoid these pitfalls will probably have better outcomes.
PRINCIPLE 4: TRAINED SUPERVISORS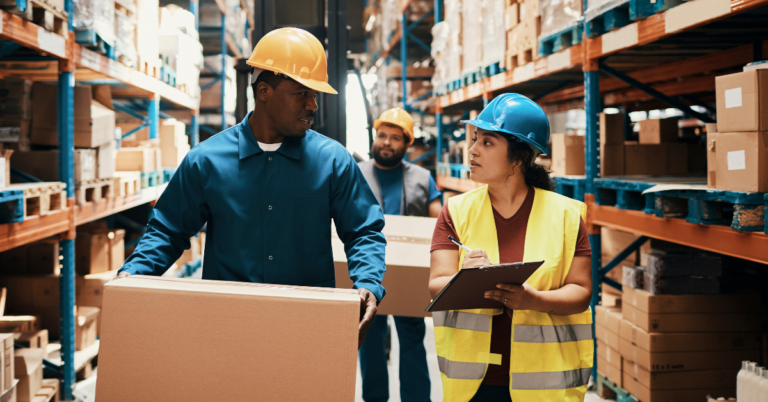 It is important to have supervisors who are trained in workplace injury prevention, investigation, and RTW planning. Educating managers and supervisors in areas such as safety training or participatory ergonomics was also found to contribute to successful RTW. Your supervisors are working very closely with your employees, so it's important to build an environment where your team feels supported and cared for. When employees know their supervisor is focused on their recovery and an appropriate return to work program, they are much more likely to feel positive and safe in the workplace.
COURSES AVAILABLE TO SUPPORT THE BEST RETURN -TO-WORK PRACTISES, AND MITIGATE YOUR COSTS
These are just some of the considerations your team should make when reintegrating an employee back to work. If you have any other questions, or if you'd like to support your team through WSIB, RTW, and Claims training, we would love to help. Click the button below to learn more about our courses!